What Makes us Different
We understand that every business is different, some events maybe similar but never the same and we do not propose "off the shelf" solutions to the unique requirements of each client. Our approach is to develop bespoke transportation strategies, built around your business objectives designed to work within the framework of a specific event within the environment of a particular city or country it is operating in.
Our success has been the ability to forge trusted relationships with our clients, robust relationships with the wider event stakeholders and to peel away the "noise" of a busy event to provide clients with a simple clear solution to achieve what needs to be done when it needs to be done.
From mass people movement to event shuttles, from getting staff to work to moving broadcasters, artists and athletes within a busy event environment, Fall Line has the experience and team to do it.
Our Approach
We Define
We bring inquiring minds to a project, placing the event and client's objectives under the microscope until we achieve an insight and true understanding of the objectives and the environment to begin designing a solution.
This first phase underpins our whole approach.
We Develop
A workable solution alone is not enough (although it's certainly a good start). We look how to bring a solution online in its most simplistic and cost effective form. Whether this job is a systems wireframe, a week-long event or an intense 100-day transportation operation, the fundamentals of our approach are the same. Design for efficiency, factor in flexibility, plan for safety & security and polish it with genuine care and service.

We Deliver
We've cracked the thinking and the design, now to make it happen – on schedule and to a budget. We're obsessed with precision and oversee every stage of delivery to ensure nothing is lost between the vision and reality, that everything is fully detailed, all staff members understand their role and timing and the solution works when it needs to. In this industry there are no second chances, the event happens and then it is over. Our transportation systems needs to work first time. That is what we are good at.
Our Team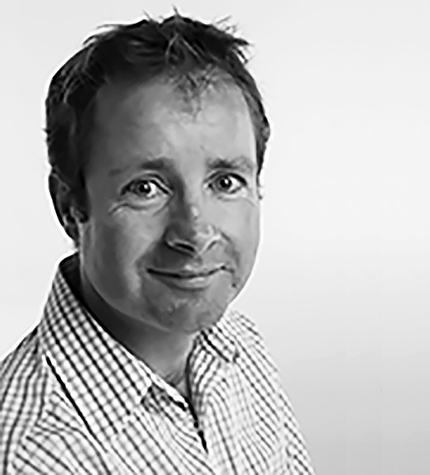 Mike Fowler
Managing Director / Owner
Mike has worked in the event agency environment approaching 20 years delivering hospitality and transportation programs at premier world events, from the Olympic Games to Rugby World Cups from Music Award Shows to Superbowls. Mike co-founded Fall Line to continue his passion for sports within the live environment. Working closely with Event Family partners, Mike's strength is to deliver time critical operations to budget.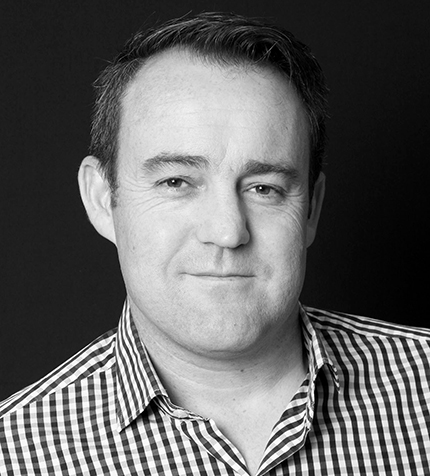 Jim Ledwith
Managing Director / Owner
Jim has been involved in the delivery of Games Family hospitality and transportation programs since 1992. Skiing competitively in Europe for six years he developed dedication to sport and focus on the detail. Since 2004, Jim has specialised in transport solutions managing the delivery of high-profile programs within the busy environment of complex major events. Jim co-founded Fall Line to continue that passion.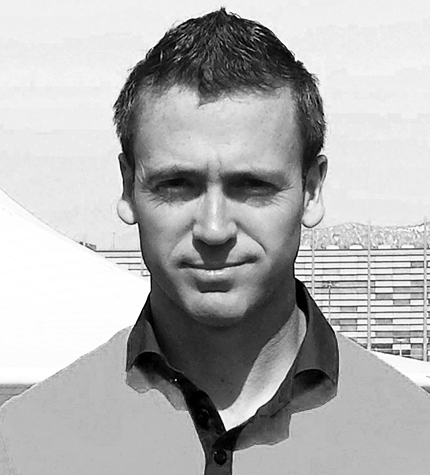 Richard Berrigan
Head of Digital
Richard has a unique skill set combining in depth event experience with core digital training allowing Fall Line to produce bespoke online solutions to any size of event. Trained as an engineer, Richard has worked on the past four Olympic Games and leads Fall Line's digital approach to transport systems, data collections and vehicle & asset tracking.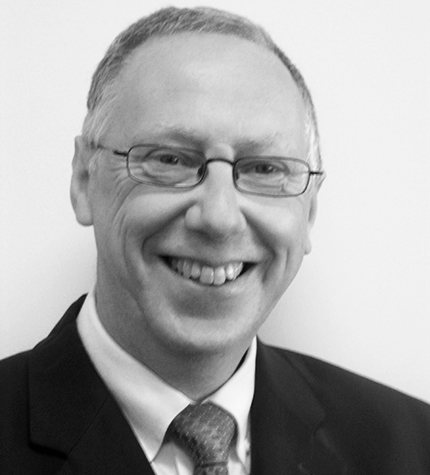 Allan Edmondson
Consultant
Allan has been involved in the UK transport industry for over 30 years both as an owner of his own coach company and later delivering bus systems to London Olympic Games and Glasgow Commonwealth Games. Allan is a well-respected and widely known figure in UK bus and coach industry with a first rate understanding of transportation for large-scale events.
Our Systems and Solutions include:
Transportation Strategy
Event Transportation
Fleet Acquisition & Management
Staffing, Drivers, Recruitment & Training
Ride Management Systems FLOW and FLOWtrack
Data Capture & Accreditation
Fleet & Personnel GPS tracking